For millions of Amazon Prime members, Prime Day is the biggest event of the year. With deals that last up to 36 hours, this much-anticipated event has gained popularity worldwide. In light of current events, will the COVID-19 pandemic affect Prime Day 2020?
In 2015, Amazon created Prime Day as a means to increase sales during the slowest time of the year which is in the middle of July. Amazon Prime Day 2020 offers deep discounts on both household goods and electronics to attract current and new Amazon Prime members to purchase the said products.
However, because of the COVID-19 pandemic that has affected 3.5 million in about 210 countries across the globe, the widespread stay-at-home orders made people go out less, and this could change the face of how people shop.
---
COVID-19 Changing the Face of Shopping
Because of the COVID-19 pandemic, there has been an increase in demand from people ordering products online, especially in the US where tens of millions of people are still in lockdown.
In March 2020, Amazon hired 100,000 workers to help with the deliveries during the pandemic while temporarily raising the minimum pay to $17 per hour.
In addition, the results from the survey conducted by the Consumer Intelligence Research Partners (CIRP) shows that shoppers who initially subscribed for a free Amazon Prime trial opted to become paid Prime members in the first quarter (Q1) of this year.
Which was the highest rate in two years.
This is because Amazon Prime members get the fastest shipping options, and during the COVID-19 pandemic, consumers are highly concerned about receiving the supplies they need efficiently and in an immediate manner — knowing that their order is going through the fastest and most efficient shipping channel seems appealing.
Furthermore, Amazon's spokesperson has highlighted through a statement that Prime gives various perks beyond fast shipping, but also unlimited streaming of numerous television shows and movies.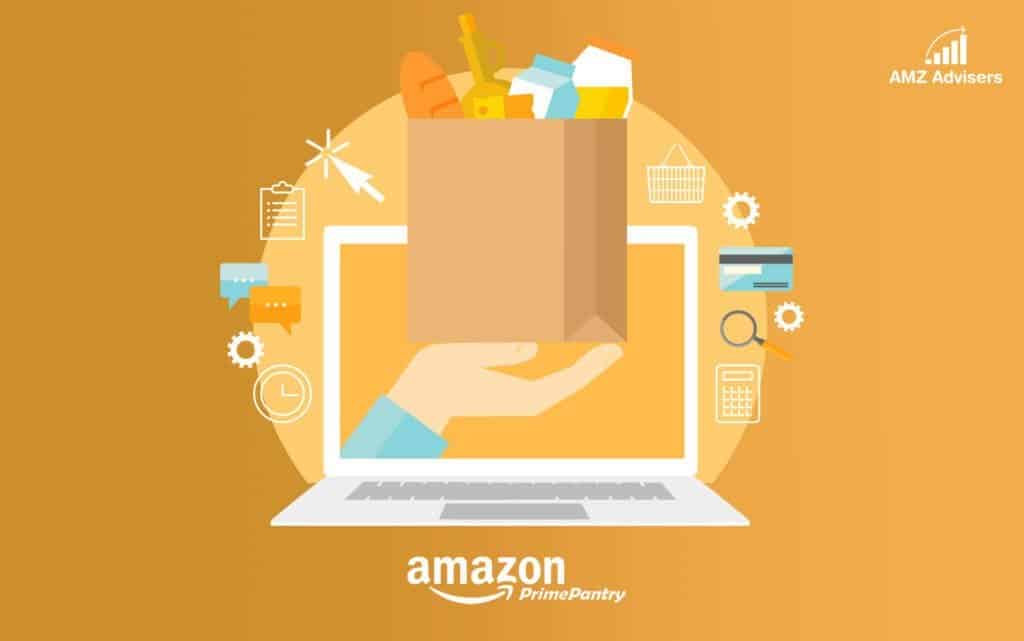 ---
When Is Amazon Prime Day 2020 Happening?
Last year, Amazon celebrated Prime Day on July 15.
Although David Zapolsky, the company's General Counsel, stated that the event could be pushed off at least until August 2020, the Wall Street Journal just reported this week that Amazon will hold this event in September 2020 as circumstances allow.
While Amazon Prime Day 2020 may experience setbacks, there could be some discounted Amazon devices that Prime members can take advantage of.
The company expects to lose $100 million from the excess devices that they would need to sell at discounted prices due to the delays, according to a report from Reuters.
The previous year, sales from Prime Day 2019 were higher in comparison to 2018's Cyber Monday and Black Friday combined. Amazon Prime members worldwide purchased around 175 million products in the two-day sale, the company said.
---
2020 Prime Day COVID-19: The Challenges
It is true that Amazon can weather the impact of the challenges the COVID-19 pandemic can bring the 2020 Prime Day.
However, the vendor brands and third-party sellers that usually participate in the yearly event could take a hard-hit.
Just like Amazon, these vendor brands and third-party sellers have come to depend on Prime Day's yearly event to attract potential customers and increase their sales.
Besides this, more than three-fourths of these brands said that the event has significantly boosted their unit sales, while more than half stated it is an essential way to drive brand awareness to their businesses.
Here are some stats, according to Forbes:
69% said getting new customers is their main reason for participating in the said event.
56% of the vendor brands and third-party sellers feel optimistic about Amazon Prime Day 2020 even with the COVID-19 crisis because it is resulting in more consumers shopping online.
43% of these brands said they are proceeding with their Prime Day 2020 preparations as planned,
23% said they've stocked up on products for their planned promotions.
Forbes tried to connect with Amazon mid-April 2020 to get some info regarding Prime Day 2020 amid COVID-19.
But Amazon refused to spill any details at the moment.
---
Retailers to Throw their Hats Off the Ring
While Amazon is the center of Prime Day 2020, people can expect that other retailers will also be throwing their hats into the ring — this means that people can expect to see Walmart and Best Buy slashing off their prices for their big-ticket products such as 4K TVs and Apple iPads to be able to compete when Amazon Prime Day 2020 comes to the surface.
These other retailers would somehow find some creative ways to also make a profit from the Prime Day name.
---
What Deals Can People Expect from Prime Day 2020 amid COVID-19?
Just like the previous Amazon Prime Day events, people can expect deals from Keurigs, MacBooks, and Fire TV Sticks, to 8K TVs.
Most likely they'll be on sale for a fraction of their usual selling cost at earlier installments of the digital shopping bonanza.
So, if you've been eyeing a product you want and you can purchase it online, chances are it would be cheaper on Prime Day 2020 amid the COVID-19 pandemic.
In addition, Amazon's own products are often some of the most discounted products, these include Amazon Echo, Amazon Kindle, Fire TV Stick, and digital subscriptions like Twitch Prime.
Still, there are vendor brands and third-party sellers who rush to get in on the price-slashing action offering comparable discounts.
However, it would still be difficult to predict what consumer demand would be like come summer and fall because the rising unemployment is a huge factor to look at.
It seems that there will be a decline for demands in discretionary products and a relative increase in essential goods.
---
Closing Thoughts
It is a reality that this health emergency took everyone off-guard.
Although Amazon responded as efficiently as possible in the beginnings of this turmoil, it is clear that there are still very important factors at stake.
Despite the fact that we all love Prime Day, we can all agree that people's safety comes first, and the tech giant, once again, will have to weigh in the scale of potential risk this much-anticipated event could represent.